WE HAVE A VISION
Capella Cheese was founded on a passion for high quality food and we believe that everyone should have access to great cheese. That is why our goal is to have the perfect cheese for every customer, no matter where you are in your cheese journey!
A MODERN CHEESE SHOP
We search for artisan produced products with an element of tradition, that represent where they are produced and the commitment for excellence that the producer is striving for.
We have three separate holding rooms with precisely moderated temperature and humidity controls. The most important element of our rooms is that there are no fans, so minimal airflow, which mimics true "cave-like" conditions. These rooms are designed to hold cheese, by type, in ideal conditions to ready them for sale. We are not maturing or affecting the cheese. Our goal is to keep the cheese in ideal condition at highest quality.
Our Commitment
We are dedicated to offering the best cheeses in the world at our shop while caring for and supporting the growth of our makers, suppliers and community along the way.
We support local farmers and growers with Food Well Alliance, help to eliminate childhood hunger with Atlanta Community Food Bank, and advance women in the food industry with Les Dames d'Escoffier.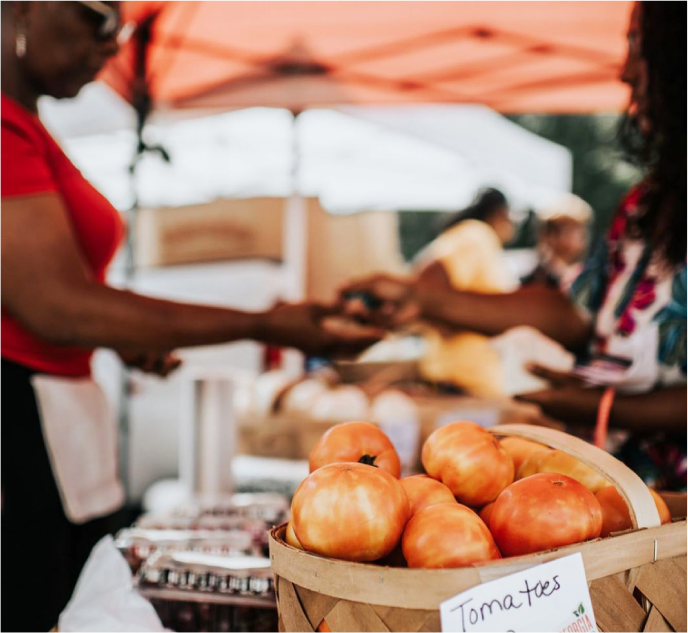 The talent behind the cheese counter
The cheese guy,
Raymond Hook
A dream 30 years in the making
Raymond brings to Capella Cheese 30 years of global sourcing experience and direct connections to American cheese makers and specialty producers of all types. He has worked with producers, retailers and wholesale distributors, importers, exporters and brokers. He is also a broadly published food journalist. 
For the past 30 years, Raymond has connected and worked with renowned food critics, culinary chefs, and food makers around the world, exploring the best of what food makes cheese so enjoyable. 

In the world of cheese, his most enjoyable moments are in connecting with others and sharing cheesemaking history, tradition and techniques.

In Raymond's own words: "I started in cheese in 1984 in Norman, Oklahoma. My family owned a restaurant with a small cheese counter in it. It was all new to me and I had to be a quick learner. The imported cheese that was available was very limited compared to what is available today. That early exposure to cheese piqued my interest that has yet to lessen - I am always interested in cheese I am not familiar with. I always want to try a new-to-me cheese.
I wanted a shop that was visually impressive. Where people could watch mozzarella being made and taste it fresh, see cheese being sliced, and peek inside our cheese rooms that store our cheese in the best condition. We have cheese for novices and experienced enthusiasts. We've made it a place where anyone can come and enjoy great cheese."
An inspired team behind the scenes
Capella's cheesemongers are educated in both the nuances of the cheesemaking process as well as how to make recommendations based on your flavor preferences, or food pairing. Their goal is to help you find your next favorite cheese!