L'Etivaz AOP 2020
This is a Capella Cheese exclusive Cheese. L'Etivaz AOP is a stunning alpine hard cheese crafted on the Alp Tompey in Switzerland by a small family that both tends to the cows and their creamery. The cows graze on wild flowers and herbs on the alpine foothills, which leads to nuanced flavors and aromas in the cheese. The cheese is exclusively produced between May and October using traditional recipe and methods including copper vats and wood burning fire and only one wheel is produced at a time.
NOTE: This product is available for nationwide shipping, local delivery and local pickup.
Available by:
MILK TYPE: Cow
ORIGIN: Switzerland
PASTEURIZATION: Raw

How to enjoy: tasting and pairing notes
"This cheese has flavors of toasted wheat, grains and hay. It has the aroma of warm cream and a slight dustiness. It is an amber color that gets a shade darker near the rind. It is great with unoaked white wine, lighter reds, fresh dark baked bread and toasted almonds." - Raymond Hook, Lead Cheesemonger, Capella Cheese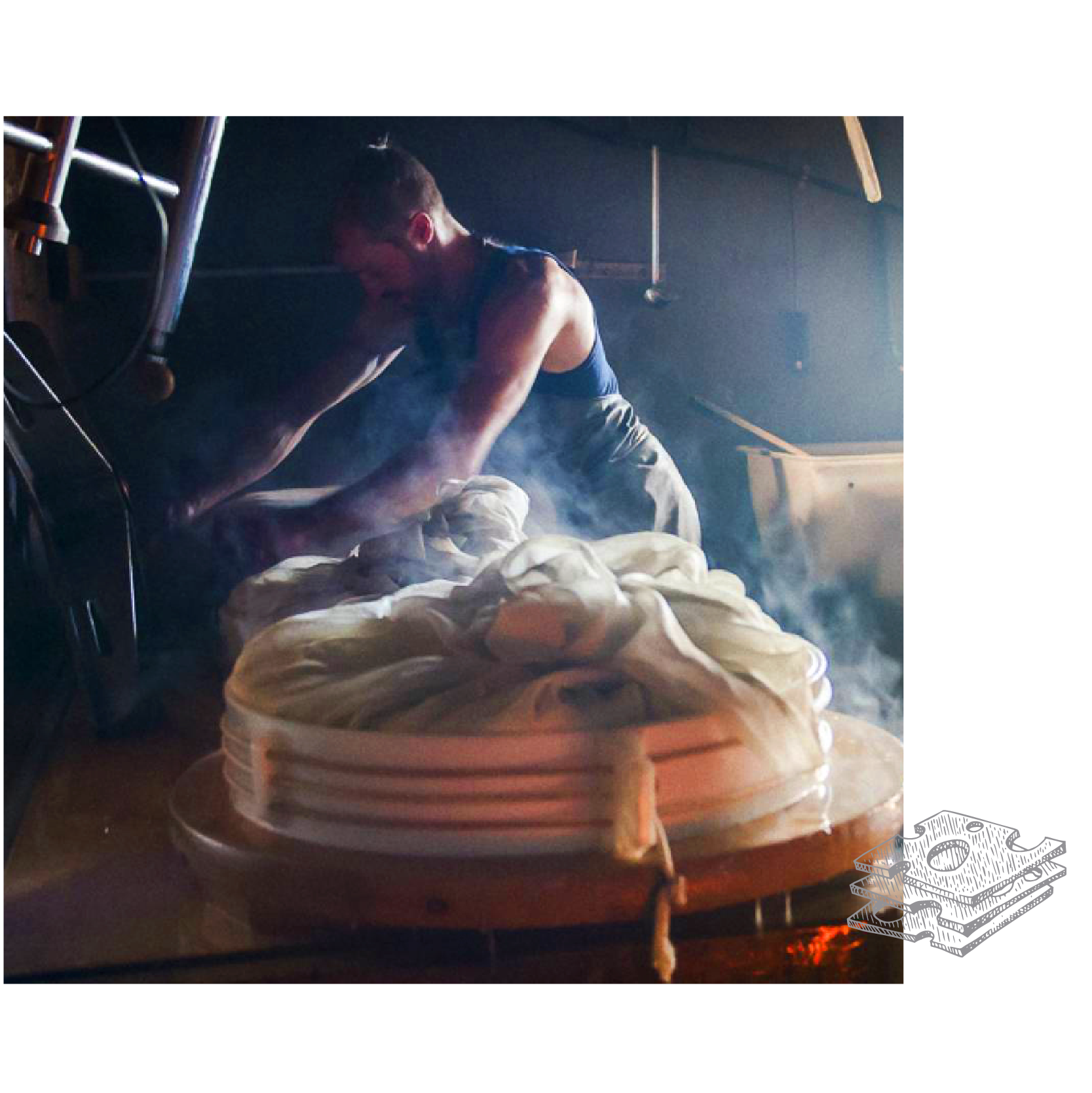 Crafted with tradition
The raw milk for this special cheese comes from cows that graze on the natural pastures of the alpine foothills. It is these pastures, rich in wild flowers that create the aroma and provide the unique flavor of L'Etivaz AOP. It can only be made in copper vats over a wood burning fire, which necessitates constant attention by the cheesemaker so it doesn't scald the milk. It is made one wheel at a time, only 2-3 wheels are made each day. We chose this cheese because it is farmstead produced, carefully aged and made traditionally. This region has a long history of making great cheese.
Adopt an Alp to support artisan families
We adopted Alp Tompey through our friends at Adopt-an-Alp. Their program works hard to support small family cheesemakers, ensuring that participants have access to their seasonally made, hand crafted, smallest production Alp cheeses. This photo comes from one of our featured cheese producers, the Zjörien family on the Alp Tompey. Three generations work together to produce their award-winning L'Etivaz AOP in the high altitudes of Alp Tompey. They make this beautiful cheese using traditional methods with this stunning copper vat over a wood fire. It truly is a labor of love, and we are proud to support them. We will treat their cheese with the utmost care so that all of you are able to enjoy it just as they intended.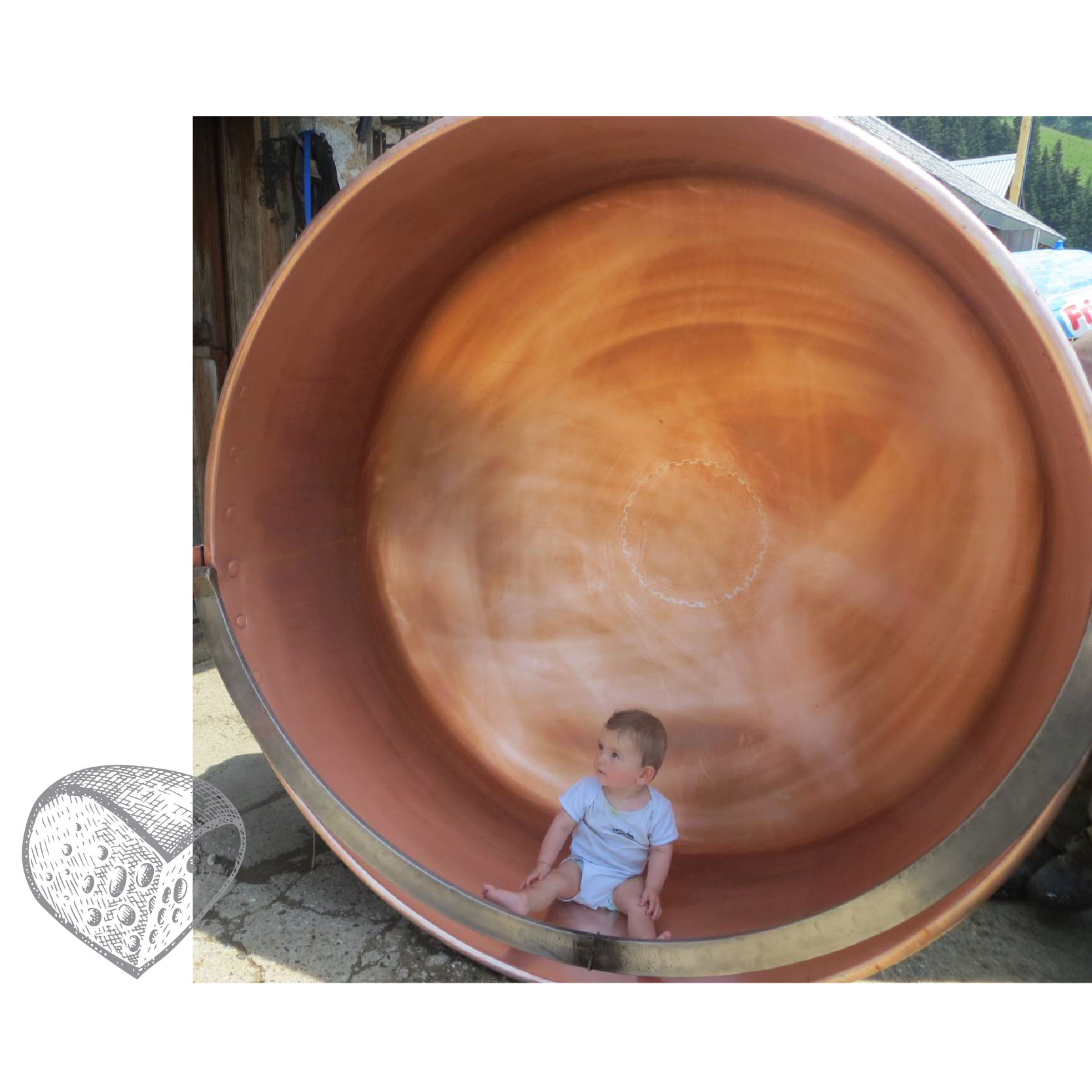 You are about to navigate to an external link to shop our online classe in a new tab.
Cancel